ABOUT

willive ロゴのコンセプト
will liveのWとLを抽象かして共存(共に生きる)の意味を込めて線を重ねたり繋げたりしています。
W and L of will live are abstracted and lines are overlapped and connected
with the meaning of coexistence (living together).
社名 willive
will+liveを重ねwilliveとした造語。 呼称「リブ」。
A coined word that is a combination of will + live and willive. The name "willive ( rib) ".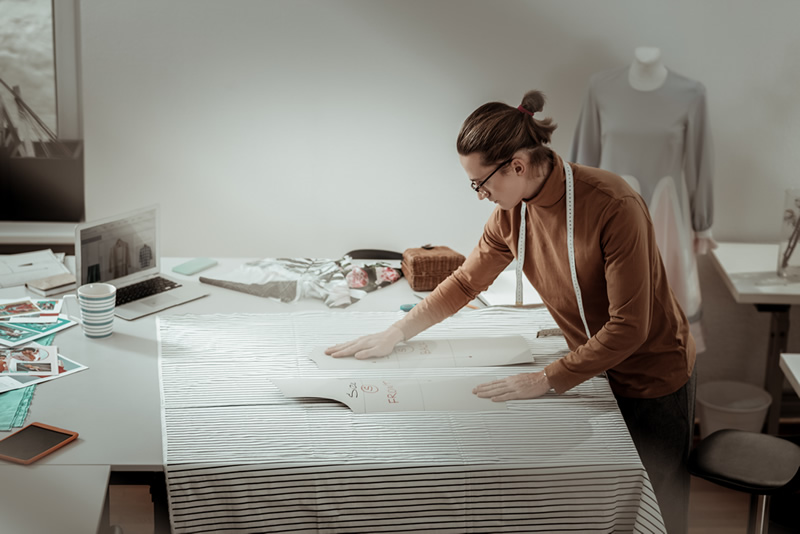 企業理念
私たちwillive(リブ)は、ヒト、モノ、コトを通じて世界中で昔から現代まで受け継がれた伝統、暮らし、
デザイン、技術をファッションを通じで紹介していきます。
全てのモノには、創り出される時に、コトがあり、ひとりでは創ることはできず、多くのヒトとヒトとの関
わりの中で想像や経験、技術によって生み出されます。
ただモノとして送り出すのではなく、手に取る人が感じられる本物のものを心がけています。
Corporate philosophy
We willive are traditions, lifestyles, designs, that have been passed down from
ancient times to the present day all over the world through people, things, and things.
We will introduce the technology through fashion.
Every thing has something to do when it is created, and it cannot be created by itself,
and it is in the relationship between many people.
It is created by imagination, experience, and technology.
Instead of just sending it out as a product, I try to make it genuine so that the person
who picks it up can feel it.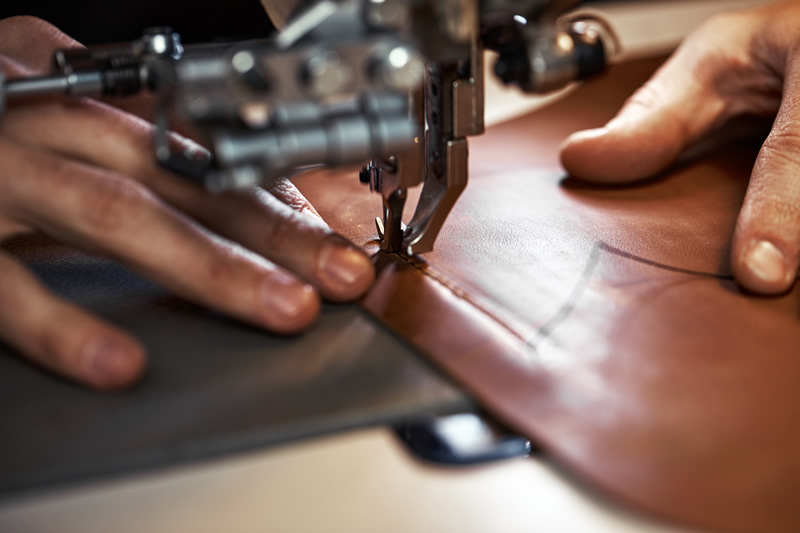 2017年創業。
四半世紀以上をファッション業に在籍し、その多くの時間をデザイナーと工場や職人との間で物作りを
続けてきました。その当時よりつづけている、国内生産での物作りとどまらず、アジア、EU諸国、米国
での物作りの供給が私たちの魅力といえます。
Established in 2017.
Enrolled in the fashion industry for more than a quarter of a century, spending most of
his time making things between designers and factories and craftsmen.
I have continued. In addition to domestic production, which has continued since that time
, Asia, EU countries, and the United States
We can say that the supply of manufacturing in Japan is our attraction.